Waiting
February 15, 2011
Death watches silently from far away
Waiting for the right time to decide
Biding his time before making a play
Who to bring and who stays here to reside.

A little girl feels Death's gaze and is afraid
Grabs her mom's pant leg; she is scared to part
Death looks away and the girl's fears do fade
He may look mean, but Death does have a heart.

An old man stays in bed too late one day
He feels too tired and just wants to sleep
Death sees the old man as an easy prey
As someone to take with him and to keep.

The old man stands up and senses no harms
And greets his Death with wide and open arms.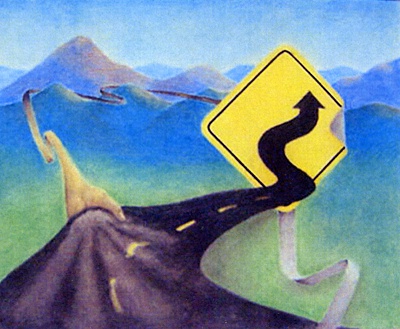 © Tyler W., Muleshoe, TX