Sonnet
January 1, 2012
As lovers sway in sacred courtship's dance,
All vow, then coyly feign disinterest,
I shadow their steps in a half-romance
My partner in another heart's request.
I hapless wade in love's celestial seas,
Soft bathéd in the brilliant North Star's light,
Thou, dear Polaris, keep deaf to my pleas—
Your thoughtless scorn is my eternal night.
So darkling I wait, darkling watch thee flit
From true love's perch to some far weaker bow'r,
And catch thee glance with shining eyes love-lit
Upon the tawdry beauty of the hour.

My love, towards thine light I would gladly sail

Though all my efforts were to no avail.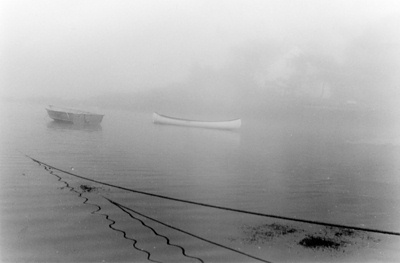 © Steve S., Marblehead, MA