Creepy Critter
December 28, 2011
All of them come out at night,
and scare your cat to death.
Squeak they say and cheese they bite,
they wake up my brother Seth.

Small and brown and furry too,
the're fast like a lightening bolt.
Zooming around like he's being chased in a zoo,
to rats he is an insult.

In the rodent family he is,
you can snap him up in a trap.
Lure him in with the Cheese Whiz,
and wait for the big SNAP!

Of all of the rodents in my house,
I love you most, you little mouse.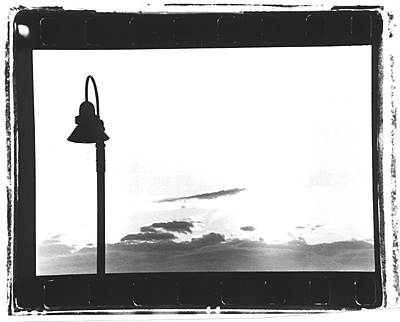 © Chuck K., Marblehead, MA