Sonnet 1
December 20, 2011
When did i forget what it's like to have a dad?
Unconsciously, my left hand reaches above my chest
And gently supports the weight of you tags.
I allow in my palm the cold metal to rest
As memories of then come wet and warm
And threaten to moisten the pink of my cheek.
I remember your eyes, and your smell, and your form
And the feel of terror and dread at your speech,
But i don't remember having a father.
What foreign feeling is this that i can't recall?
No tenderness now, no hero to bother
With requests of piggy back rides from someone so tall.
And when you left, that love went cold,
I haven't felt it since i was eleven years old.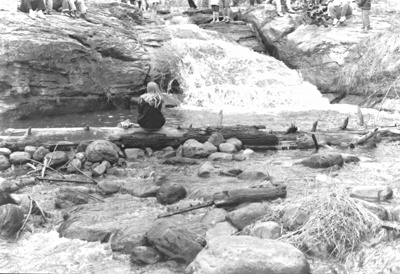 © Andrea E., Phoenix, AZ