Fear...
January 21, 2012
You are always lingering around me,
No matter how I try to run away,
A black shadow hovering near to me,
Always threatening to overcome me
At the times when I'm at my weakest point.
I cannot hold my strength with you by me,
Nor attempt to keep you away from me.
You simply keep coming back to haunt me,
Like a storm cloud covering the bright sun.
You are not a living being, nor do
You have any kind of a beating heart,
But still you intimately taunt me,
And force me to lose all sense of control.
You're fear: horrible but unbeatable.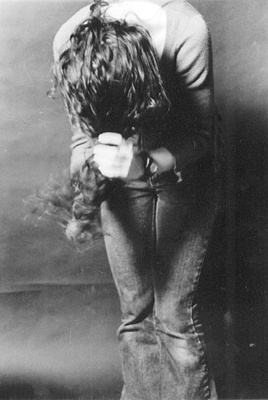 © Cerys W., Marblehead, MA