Return
September 2, 2014
You can borrow my heart,
just know you are also taking my soul.
I should have kept it closer from the start,
for its loss is taking a toll.
When will you return,
my imagination cries out.
Without you I cannot learn,
nor can I silently shout.
My expression is draining,
as I panic staring at you in her hand.
My thoughts are complaining,
for they dream of living on paper as planned.
I nod and slowly hand over my pen.
I pray it is returned because I can't suffer that again.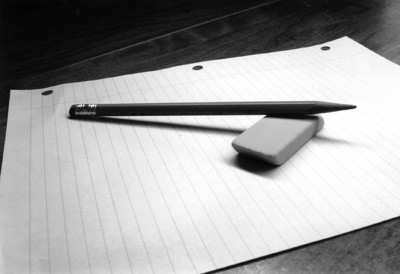 © Michael H., Mildford, CT