Cut the Rope Review
January 25, 2011
Cut the Rope is a fairly new application from the Apple store. It's a fun, occupying, challenging game to play. The goal of each level is to feed a piece of candy, suspended by a series of ropes, into the mouth of a frog-like monster named Om Nom, who is located somewhere on the screen. To do that, you have to cut the ropes in a way that makes the candy swing, jump, or fall into the little guy's mouth. If you can do that while picking up all of the stars in each level, then you're golden.
But be aware, that this is a puzzle game, so you'll have to put on your thinking cap to figure out which ropes to cut, and in what order. To make things harder, you'll encounter movable pegs, spikes and electricity, bubbles that make the candy float, and whoopee cushions that when tapped, send puffs of air that can blow the candy where you need it to go.

Each level is cleverly designed to make delivering the candy to the monster difficult but not impossible. Solving the levels requires precise timing or delicate precision, or better yet, both! As you progress through the game's many levels (with more on the way) the difficulty steadily increases making you want to beat every level one by one until you've reached the end.

One of the only issues that I have found with the game is when sliding pegs are introduced, it is somewhat hard to get used to the different technique. When you slide, you might accidentally cut a rope, but this is just a minor problem and shouldn't take too much adjusting to get used to. Don't worry, the game will still be fun.

Cut the Rope is the game for just about anyone who's looking for a fun, head-scratching, challenge. It is definitely a simple game to play and it will keep you interested by new ways to play along with new levels. This would definitely be one of the top games in the app store. So be sure to download it soon!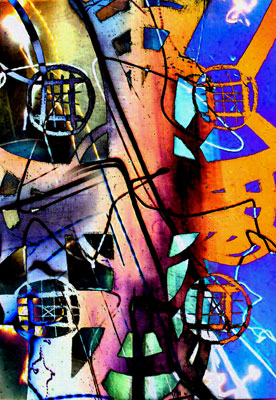 © Caitlin D., Tyler, TX