GoPros
May 8, 2018
GoPro is a company that makes extremely durable cameras that can be used for any and all adventurous activities. Perfect for parasailing, sky diving, surfing, skiing, or any other activity that would be cool to film. GoPro also has additional accessories that can be used so your GoPro can be used during all sorts of activities and can capture so many different angles of one activity. You can even film life from your dog's point of view!
Although the cameras could be considered somewhat complicated, there are more simple versions with the Hero Session versions. GoPro also has an app that can make viewing your files, photos, and videos much, much easier. In fact, owning a GoPro today is not just cool, but it is also very useful.
With a GoPro, people can film things that they normally do, and make it fun. For example, let's say someone's making pancakes. That person can take a slow-motion video of the pancakes getting flipped into the air. Flipping pancakes is not a crazy activity that people naturally assume GoPros are for.
The biggest misconception about GoPros are that they are only for people who are skydiving or doing insane, once in a life time activities, but that is simply just not the truth. GoPros can be for anyone and everyone, and once people truly utilize GoPros, they will learn that these cameras can make your life more exciting, interesting, and that these little cameras could eventually not just become the next big thing, but become the big thing.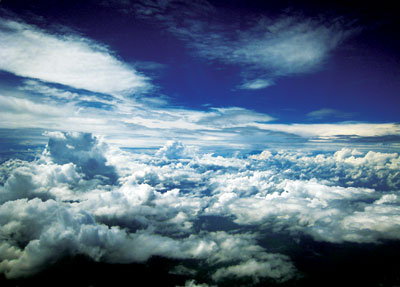 © Jacob W., Oklahoma City, OK