The Compound
January 24, 2019
"The Compound" by Stephanie Stuve-Bodeen is one of those books that will usually get overlooked and not recognized for its full potential. It was something I never heard about until I picked it up one day. As soon as I started reading it my opinions were changed and I couldn't stand not finishing it. This book is quite heavy and in-depth with its storyline making it so unique and forces your mind to pay close attention.
Paying all this close attention makes it increasingly hard to turn the page. The book has so much suspense and a deep plot. The characters are constantly being warned about the outside yet they have never experienced it and question their reality on if the bombs actually fell. The father is always disappearing into an office for days and never discloses his whereabouts or studies. These events really caused confusion and curiosity to me and made me think deeply. Each chapter always having some form of suspense or plot twist making it so tough to put down the book; although, the book is great at slowly progressing into the book with subtle explanations which makes it easy to understand. Reading this book for a little bit I started to understand that this book had a deeper plot than I realized, but easy to read nonetheless.
The book takes place in a massive underground shelter located in the middle of nowhere called "the Compound". The shelter is completely off the grid making the location unknown and gives a very lost vibe to it. Even the time is not disclosed throughout the book; however, the characters do age a few years which explains that they have been in the compound for a significant amount of time. All of these assist in a peculiar, yet restricted setting that we don't exactly know much about and causes a lot of suspense on trying to find out where they actually are.
In all of this mystery, the characters were also super confined and kept to themselves most of the time. It's as if each person was a puzzle waiting to be solved. Each person had a different story so it made me wonder if they had any relation at all outside of the Compound. The story is mostly about the Protagonist, Eli, who seems to have kind of a bossy, mean, but smart personality and always pushes his siblings away. This makes it hard to actually meet the characters when reading the book in the first point of view. The book even brings more mystery about the Father who is almost never seen or even talked to that much in the Story making it unpredictable. These events cause the characters to have really strange relations making the book very interesting and unique.
In conclusion, The Compound exceeding my expectations significantly. I honestly thought that this would be just your average book like any other, but I misjudged it. The plot twists, the mystery, and the peculiar setting all come together to make a tense and intriguing book to read but still easily understood by most readers. I strongly recommend this book and personally believe it's an amazing read!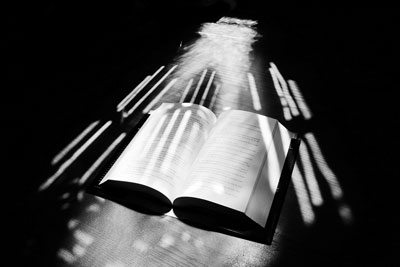 © Monica L., St. George, UT