Howl's Moving Castle by Diana Wynne Jones
January 28, 2010
First of all, I would like to say that I have read this book five times, despite me being the type of person who hates reading anything twice.

The story opens with Sophie Hatter, the eldest daughter of three in a fantastical fantasy land where being the eldest dooms you to a dull life. When Sophie is turned into an old crone by the dreaded and much feared Witch of the Waste, she decides to throw caution and tradition to the wind and set off to seek her fortune anyway. On the countryside of Ingary, she meets the Wizard Howl, who is said to eat young girl's hearts, yet be heartless himself. She moves into the mystical moving castle where Howl lives with Michael, Howl's young apprentice, and Calcifer, Howl's fire demon who powers the castle. Sophie soon learns that Howl is under a powerful contract that Calcifer wants her to discover and that even the great Howl is running away from the Witch of the Waste.
Filled with heart-pounding yet bloodless magical battles and hilarious quotable moments, Diana Wynne Jones creates a fantasy land unlike any I've ever seen before. This book will have you coming back for more time and time again when you read A Castle in the Air and A House of Many Ways, sequels to Howl's Moving Castle.
I would recommend this book to anyone from any walk of life. There is something in this fairy tale for everyone to relate to, regardless of who you are. There isn't any violence or language- and the book doesn't suffer one bit from the lack of it. Howl's Moving Castle is simply a magical story to be told a re-read time and time again.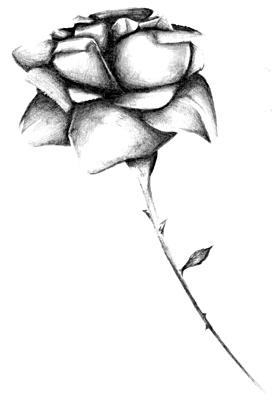 © Yisrawayl G., Philadelphia, PA