He Forgot to Say Goodbye: the Things Our Fathers Left Unsaid by Benjamin Alire Saenz
December 22, 2011
Benjamin Alire Saenz astonishes all audiences by pulling up an unforgettable, emotional book called He Forgot to Say Goodbye: the Things Our Fathers Left Unsaid. This book is about two realistic characters that seem to have nothing in common on the outside: one rich, the other middle class, one white, the other Mexican. But on the inside both feel that every day is a challenge. Ramiro Lopez, aka Ram, struggles to get through to his drug addict little brother, who fights his own demons inside himself. Ramiro swears to his brother Tito, "Even if you hate me, I'll never hate you. Ever."
Jake Upthegrove struggles to put peace between himself and his discriminative mother, who chooses to blind herself with empty hopes and promises. After thinking that they could go on with their problems alone, both young men eventually come to terms that although their skin colors differ, it doesn't mean anything when they have to live in a world without the father they wish for to tell them the secrets and possibilities of manhood. They learn that people can have the same pains, and that together they can learn to cope in times of hardship. He Forgot to Say Goodbye is a book about getting on with your life, even though it means letting go.
Saenz also wrote Sammy and Juliana in Hollywood, and was awarded the Americas Book Award for 2009. His newest book will make you want to laugh and cry along with the characters. Some people might actually relate to them as I have, because we all as teenagers face the uncertainties inside us, and feeling the anger of someone leaving without so much as a goodbye. The book holds an amazing description of the downside of Texas, and the struggles one might deal with when they live there. I would recommend this book to anyone who feels the need to escape their own problems and see others for a change, as it really did make me forget mine.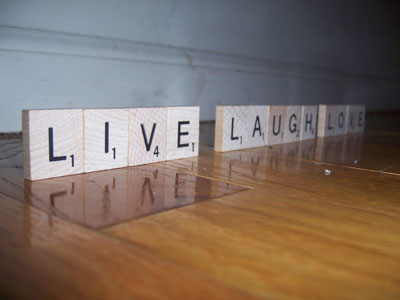 © Valcy E., Stony Point, NY