Sausage Party
August 23, 2018
Sausage Party is an animated movie about personified food in a supermarket. The different foods communicate with each other and live happily with each other. All of the foods believe in the will of the gods, which is basically humans, and hope that they will someday reach the great beyond by leaving the store. If the foods don't get picked, their greatest fear will be made a reality, and the leftover foods will be thrown out, because they've expired. However, when the protagonist, Frank, a sausage, and his love get thrown into a horrible situation, they soon learn that the great beyond is nothing like they expected. The great beyond is a living hell.
As soon as Frank learns about the horrible reality, he decides to start talking to his pals and begins to warn them about their awful fate. The panicked perishables then decide to work together and devise a plan that will save their lives by allowing them to stand up to their new enemies: the humans.
The movie has lots of symbolism and plays with stereotypes to its advantage. Sausage Party is witty, comical, and adds a different element to the typical supermarket atmosphere. The entire film is amusing and is a nice blend of humor and heartfelt substance. The voices of the characters are all good fits, and because most of the actors and actresses are best known for their works in comedies, it's a perfect match. Although the movie is mostly known for being a comedy, parts of the movie talk about religion and faith in a smart, untraditional way. Because some there are a fair amount of dirty references, this movie is definitely not kid or family friendly. Sausage Party is an original, fun movie that is a lot smarter than most people believe.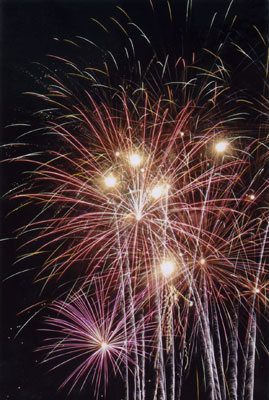 © Michael D., Hawthorne, NY