Avengers: Age of Ultron
September 4, 2018
Avengers: Age of Ultron is the sequel to the incredible The Avengers and continues the adventures of Earth's mightiest heroes. Because Tony Stark is still slightly traumatized from the incidents that occurred in New York, he feels that he has an obligation to invent something that could act as peacekeeper and potentially replace the Avengers. However, when the invention gains a mind of its own, Tony Stark is in for big trouble, and so is the rest of the heroes. The new threat is the most powerful challenge yet, and it will take the Incredible Hulk, the patriotic Captain America, the deadly Black Widow, the brilliant Iron Man, the strategic Hawkeye, the powerful Thor, and the loyal Falcon in order to stop the technologically advanced invention, as well as two mysterious siblings with superpowers of their own.
As great as the movie is, it feels like it tries to do too much, and everything seems to be too complicated. Although the mayhem in the movie benefits from impressively vivid visual effects, the film doesn't have the same teamwork and realness of the original. Perhaps, the CGI villain takes some realistic elements away, but the movie also fails to prove to make the audience see why the world needs a team of superheroes working together: because they can only accomplish the goal if they're a team. There's little to none of that in the actual movie. Yes, the movie is still awesome and received high marks from nearly all critics, and is a must see, but the creators tried to accomplish too much and ended up falling just shy of their goals.
Because Avengers: Age of Ultron is the sequel to the game-changing The Avengers, the movie had some mighty large shoes to fill, and even though the movie is great, Avengers: Age of Ultron doesn't quite capture the same magic that the original did.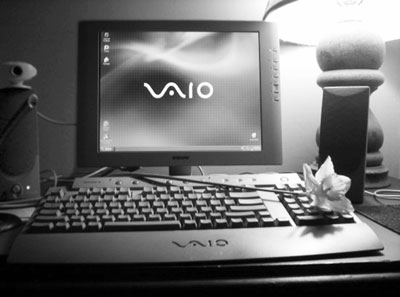 © Audrey W., Oneonta, AL