Thor: Ragnarok
September 13, 2018
Thor: Ragnarok is simply the best movie in the entire Thor franchise. Thor finds himself at the hands of a mighty villain capable of destroying even the most fierce some of fighters. After an intense slew of events, the god of thunder finds himself imprisoned halfway across the universe by a mysterious threat. Now without his hammer, Thor must discover a way to escape, and if he fails, the consequences will be dear. To make things even more challenging, the once proud son of Odin soon finds himself being pitted against the Incredible Hulk in a gladiatorial contest that can only have one winner. As things start to unravel, Thor discovers that the Hulk isn't the biggest of his worries, and that he should be more afraid of the amazingly powerful Hela, who plans on destroying all of Asgard, making the legends of Raganarok come true, and demolishing everything Thor cares about is on her bucket list.

Unlike other Marvel cinematic universe movies, this one is way more quirky, fun, and shows an entirely new version of the Hulk that everyone seems to love. Even though the stereotype of the Hulk being a green monster that loves smashing things is still evident in this movie, Hulk's funniness absolutely reaches its peak in this movie, and this adds an entirely new level of depth to this movie and to the character. Dr. Strange's cameo in this movie also adds another touch and is another great example of showcasing heroes dealing with other heroes, while also managing to show Stephen Strange's quirky magical powers in an awesome, fun manner that the once-surgeon would be proud of himself. Not only does every other character get funnier in this movie, but Thor also wields witty one-liners and comical scenes that occasional rival the likes of the legendary Deadpool.
The vividly appeasing visual effects are absolutely astonishing and allow the movie to compliment their brilliant jokes with the realistic science fiction-esque that makes the god of thunder feel both relatable and out-of-worldly. The ending to the movie is excellent and does a really great job of putting things to a close, as well as matching the exciting entertainment that the movie jumpstarts the story with. Thor: Ragnarok isn't afraid to take jabs at themselves, and this allows the mighty Thor to romp on an adventurous satire that is sure to please just about everyone.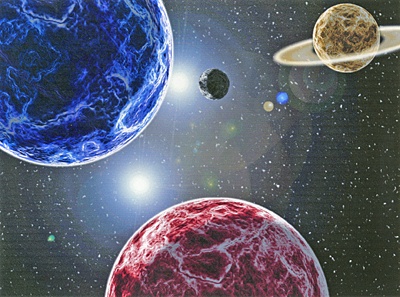 © Alex D., Phoenix, AZ