Doctor Strange
May 14, 2018
Doctor Strange is the Marvel movie based off of the superhero character, Doctor Strange. A man named Dr. Strange is a surgeon, and completely dedicates his life to his job. He is very successful at what he does, and his job is his everything. But after he gets in a car accident, and he damages his hands and fingers, he is told that it is impossible for him to ever complete another surgery. Strange then gets a tip from a mysterious person to go to this special person in Nepal, and the surgeon listens to him.
Dr. Strange soon learns that the place teaches magic, and Strange soon studies the magic. He works very hard, and before long, Doctor Strange is a wizard in the mystical arts. But shortly after he gains his powers, Doctor Strange is needed to help stop an evil power.
This movie is a genius idea, and is done very well. One of the best Marvel superhero movies, Doctor Strange will never cease to amaze people and exceed their expectations. This movie has incredible visual effects, great acting, and is very exciting to watch. Dr. Strange's powers are very cool to watch, and will immediately catch the watcher's attention.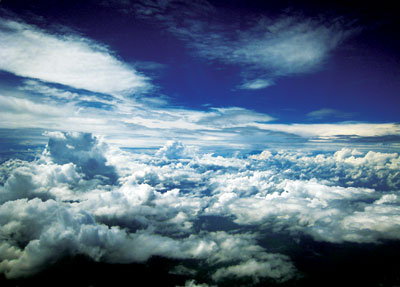 © Jacob W., Oklahoma City, OK