Harry Potter: The Sorcerer's Stone
May 14, 2018
Harry Potter: The Sorcerer's Stone is the first movie in the Harry Potter saga. This movie starts off the story about Harry Potter, the boy who lived. Harry is living with his aunt and uncle, and their horrid son, Dudley. Potter is different, he knows it, and so does his aunt and uncle. Harry sleeps in a little closet and is treated like a slave.
One day, mail arrives for Harry, but his uncle will not let him have it. And then for the next few days, the same piece of mail keeps coming to Harry, but he is not allowed to see it. The uncle does everything in his power to stop Harry from seeing the mail, to the point where he makes the whole family stay at a little place in the middle of nowhere.
While staying at this little place, a giant, hairy man, Hagrid, storms in and tells Harry that he has been accepted to the best school of wizardry in the world. Harry does not understand what this means at first, but then Hagrid takes Harry and introduces him to the world of magic.
This movie is caring with a sweet tone and is perfect for people of all ages. Harry Potter is a very rootable character, because his parents died, and instantly becomes likable. The adventures of Harry and his new friends start off with this excellent first movie, and this movie sets the bar for the rest of the movie in the Harry Potter series.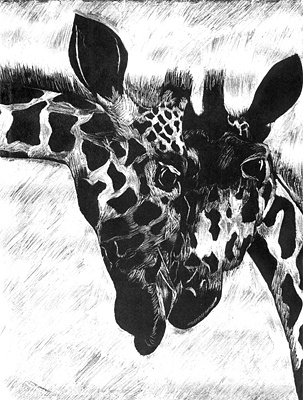 © Brittani M., Aberdeen, SD