Zootopia
May 17, 2018
Zootopia is an excellent movie for everyone of all ages. This will be a movie that will forever be remembered for revolutionizing the way people view and judge Disney movies. The movie only involves animals, and there are zero humans. In the movie, a little female bunney, Judy Hopps, wants to become a police officer, but bunnies are typically not viewed as suitable options to be cops. Judy works her tail off, literally and figuratively, and ends up becoming a police officer.
However, weird things have been happening in the city of Zootopia, and as a police officer, Judy needs to find out what is happening to the city. But the only way to really do this, is by working with a sleezy, devious con-artist named Nick, who happens to be a fox.
This movie is an excellent movie, family-friendly, and is really sweet with a great ending. The movie is great for young teens, kids, and anyone and everyone who wants to see an incredible film. There is a reason why this movie received a 98% from Rotten Tomatoes.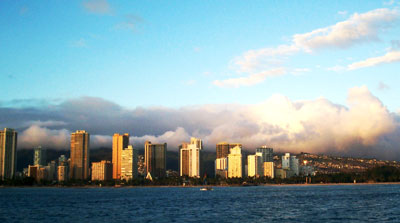 © Stephanie K., Newark, DE