The Dark Knight Rises
May 11, 2018
The third and final movie in the Batman trilogy, The Dark Knight Rises epicly meets and exceeds expectations. Bruce Wayne finally meets his match in Bane, a villain who has his headquarters underground. Bane wants to eliminate the city of Gotham from exsistence, and he fights like no one Batman has faced before.
As Batman ages, it becomes crystal clear that he won't be able to be Batman forever. Bruce soon realizes that he has had his back turned towards Gotham for awhile, and that Gotham is back to being the dark, crime-filled city it once was. Bruce Wayne must do everything he can to save his home city, while the odds are against him.
Batman must relearn his true identity, and must fight all of the obstacles standing in his path. The ending to this movie is brilliant and beautiful: the perfect ending to the greatest superhero trilogy of all time. After "The Dark Knight," this movie had high expectations and The Dark Knight Rises met them. Cannot be highly recommended enough, and Christopher Nolan directs this movie to perfection. It's easy to see why this movie received close to a 90% on Rotten Tomatoes.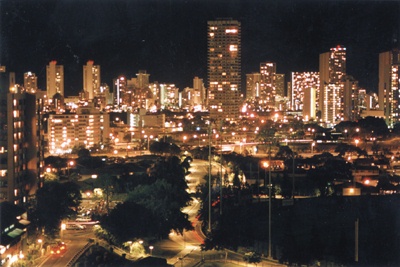 © Chris H., Honoka'a, HI