Toy Story
May 12, 2018
Toy Story is the greatest animated movie of all time. The most heart-warming movie ever, this movie will never cease to amaze. Based off of the persepctives from toys, this movie talks about the secret lives of toys and how they come alive when no one's looking. All of the toys love to play with their kid, Andy, and Andy's favorite toy is Woody.
However, when Andy gets a new toy named Buzz Lighter, Woody feels that he's being replaed. This leads to Woody conflicting with Buzz Lighter while their next door neighbor, Sid, tries to hurt all of the toys.
This is the most watchable movie ever, and actually has meaningful, hidden allegories, unlike other animated movies. Easily Pixar's finest, this movie is the greatest of all time and can challenge any and every movie. Toy Story is an inspiring movie that kids and adults will both fall in love with.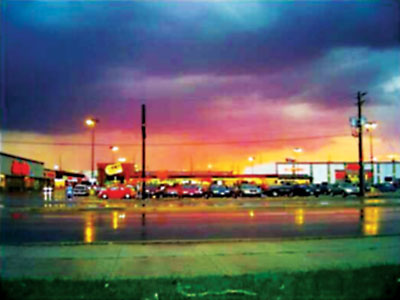 © Jasmine N., Lyons, IL