The Conjuring 2
May 13, 2018
The Conjuring 2, is not a direct sequel to the first conjuring, in the sense that the first movie is not needed to understand the second. The story is about a little girl in the mid-1900s, who has now had her body been taken over by a spirit. Nobody seems to believe her, and just as her life seems to be at its worst, it gets worst.
The family does not know what to do, so they call a married couple who are experts in paranormal activity. The only problem is, is that these spirits are like nothing the experts have ever faced before. Something feels different about this case, and it will take everything in their power to help this little girl.
This movie is much scarier than the first, and has horrifying pop-scares with terrifying visuals. Even for the brave, this movie will manage to scare. Besides the actual scares, the plot of the movie is good and so it the thrill of the movie. The entire time the audience will be left on the tips of their toes glued to the screen.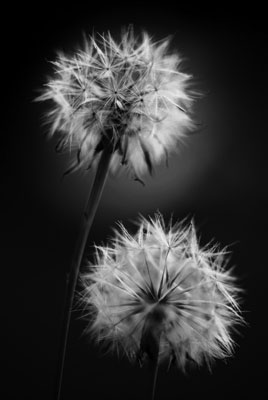 © Daniel H., Durham, NC