Now You See Me 2
May 24, 2018
The sequel to the mind-blowing, industry-changing "Now You See Me", Now You See Me 2 is almost as good as the original. Although the original tops the sequel at everything, the second is still a great choice for a movie.
The illusionists, who go by the Four Horseman, get a new member to replace their old female member with a new, female member. The Four Horseman are caught in more trouble when they are kidnapped in Macau, China by a tech-guru named Walter Marby. Meanwhile, a federal investigator wants to get revenge on the man he blames for his death.
This movie lacks the charm of the original, the wit, the cleverness, the creativeness, and more importantly the magicalness. This movie is not nearly as impressive, and is still a good movie, but is just not nearly as good as the first.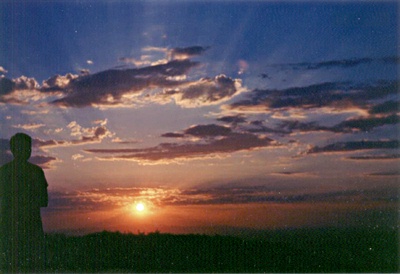 © Jovee B., Dededo, Guam