Penguins of Madagascar
May 29, 2018
Penguins of Madagascar is an animated movie based off of the TV show called "Penguins of Madagascar." These penguins are no ordinary penguins by any means: they are able to talk, communicate, come up with elaborate/devious plans, and are able to invent and utilize advance technology.
Skipper, the leader of the penguin group, Kowalski, the brains, Rico, the brawns and tough penguin, and Private, the innocent, cute, little penguin, make up a group of plucky penguins, who are the most elite spies to ever be hatched from eggs.
However, when a new threat arises, the group of penguins must join forces with another elite group of spies, made up of other talking animals, called the North Wind. This special inter-species task force must complete their mission and stop a new evil that plans to destroy the world: Dr. Octavius Brine.
Skipper and his crew must put aside their ignorance, stubborness, and do what is right in order to stop this doctor, because it is now personal. Dr. Octavius Brine wants to get revenge on penguins, and the penguins must understand how, in order to prevent this evil.
The movie has excellent visual effects, a funny plot line, a decent idea, the ending is good enough, and the penguins are exciting and enjoyable to watch. Overrall, this movie is pretty entertaining, but it is not the greatest movie to watch, but far from being the worst.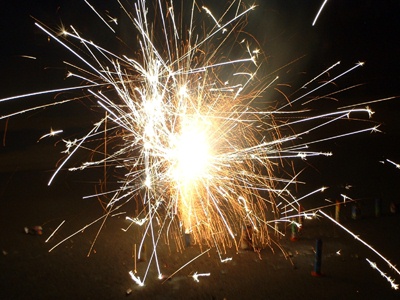 © Kevan B., Beaverton, OR