Why Don't We
February 12, 2019
On September 27, 2016, five boys decided to become one. One band that could change the world. These boys always are bringing good vibes. Made up of the guys that go by Jonah Marais, Jack Avery, Corbyn Besson, Zach Herron, and Daniel Seavey.
Before they decided to make a huge commitment to each other, they were soloists from all over the nation. Jack, Corbyn, and Zach were all touring together. They met Jonah at one of the shows and Jack knew Daniel from earlier in the past. One day, the idea was brought up and they were like "Why don't we?".
They have made five EPs including a special holiday edition. Also, on August 31, 2018, their first album, 8 Letters, was released. Why Don't We has also performed at Madison Square Garden on the Jingle Ball Tour. They have an incredible story about their awesome journey together. The boys of Why Don't We are hard workers and very inspirational.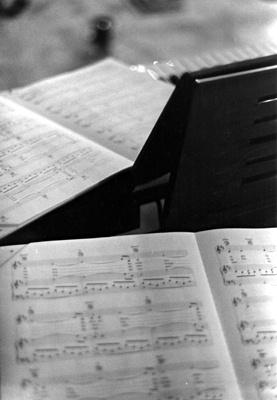 © Jessica M., Lansdale, PA