Heartstrings by Janet Leon
April 10, 2013
The performance starts off with Janet singing on stage by herself in what looks like a ridiculously long skirt. Moments later, the skirt falls down and she is in a kick-ass full-body suit. Dancers join her on stage as she sings: "You pull on my heartstrings. Give me my life wings. Warm up the frozen, living again. You pull on my heartstrings. Call on my feelings. Showing the world we're living again." And in to the 'Na-na-na's we go (What good song doesn't have them?).
The song is "Heartstrings" by Janet Leon.
Former member of the Swedish girl group, Play, Janet Leon competed in Melodifestivalen 2013. For those of you who do not know what this is, it is a Swedish music competition organized by Sveriges Television and Sveriges Radio. According to Wikipedia (I know, not the most credible), the competition determines Sweden's representative for the Eurovision Song Contest.
Leon performed "Heartstrings" in the semi-final rounds; her song came in fifth. While she didn't win, it quite honestly it makes me wonder why she hasn't released any new music since 2009. The song has a good beat, catchy lyrics, and the choreography is crazy good (to the movement-challenged such as I, at least). I want a studio version, like now. Too bad for me, I do not live in Sweden, therefore I cannot purchase it on the Swedish iTunes (all though I've heard through the grape vine it's doing very well on the chars indeed). I also don't know if it's a studio version of the song, but a girl can dream, yeah?
"Heartstrings" is a great pop/r&b song, and when Janet finally starts putting out some more new music, you can rest assured that it will be in my iTunes library. You should put it in yours too.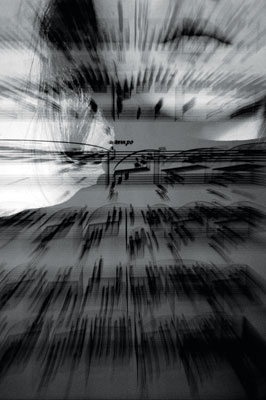 © Sarah M., Blairsville, PA