The Shooter
June 8, 2009
"Call of Duty 4 Modern Warfare" is the shooting game of the year.
This game is a true military experience. From the first level you see how the army really works. Calling in a helicopter to neutralize the enemy, propelling to the street below, or using night vision goggles to take out pitch black buildings and houses. With realistic tactics and phenomenal graphics this game is one of the best.

This game is made for the X Box 360, Play station 3, the computer, and the Wii.
The X Box 360 version is sold in stores for a whopping $59.99. I feel the price of this top shooting game of the year is worth it. The back of the box says "winner of 40 plus awards such as best shooter and best graphics."

One feature that makes this game one of the best is the realistic guns. In one level you must snipe your target with a .50 caliber gun from up in a building. Just a slight amount of wind indicated by the flag can make the bullet curve away missing your target. In "Call of Duty 5 World at War" which is based on World War 2, the gun called M1A1 carbine is a semi automatic rifle. In" Call of Duty 4 Modern Warfare ", the M1A1 Carbine is a very realistic machine gun with a laser sight.

I would highly recommend this game to anyone who wants to experience war. The blood and gore, language, and violence give the game a rating of "M". I don't mind this rating since you only encounter these problems once in a while. Out of ten kids in my class that I asked, all ten said they are allowed to play this game. This game is fun because you can reach different levels and have strategy. But I also think a lot of kids don't realize how awful war really is. but I do know that there is nothing fun about real war at all.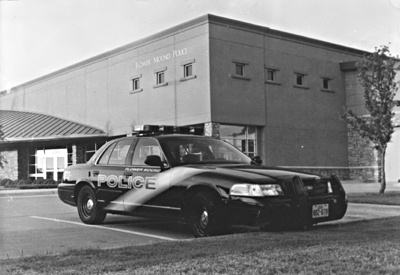 © Garret C., Copper Canyon, TX