Truths Unknown
January 15, 2012
My name is Angelina Cox, and if you are reading this, I am so very sorry. This is something that I have hoped that no one would ever come by. I don't have a lot of time to explain, so let me give you the general idea of what is going on. If you look around you right now, everything is probably in ruin. There are probably many enemies closing in as well. The reason why all of this is happening is because of what my friends and I did. I suppose I should explain what happened.
A couple of months ago, I was still living in The Facility; the only place left on this rotting planet with a sense of order and community. It was my home for a very long time, and I loved it. That all changed when I found out that The Facility had secrets- dark ones. I told anyone who would listen. The Facility was corrupt. People would tell me to stop spreading rumors; such stories would get me into trouble. The only problem was that they weren't stories- they were the truth.
I have been taught, ever since I was a little girl, that lies would make you crash and burn and the truth would help you soar. You might be familiar with the little rhyme, "Oh, what tangled webs we weave when at first we practice to deceive". That is a major clue that will help you restore the peace to our lives, but unfortunately it is one of very few. I would tell you the nitty-gritty details but it is too late, everything is burning, my supplies are low.
What you really need to know is that The Facility is now panicked. They think that with their positions' as rulers at stake, killing all those who believe me will solve the problem. If you choose to follow through with the quest that I am about to give you, then know that you now have a target on your head.
There is a leather-bound book with a brown string tie that is hidden at a location that The Facility does not know about. That book is my diary and within it are my recordings of the days when I found out about The Facility and what I tried to do about it. Read through it; try to find anything that can get us one step closer to bringing them down.
Pay close attention when you are scouring the pages for information, for within that book I wrote down another location that will lead you to your final clue. From there, you will know where to find me. We will work together; two heads are better than one.


Good luck, Stranger. And watch your back.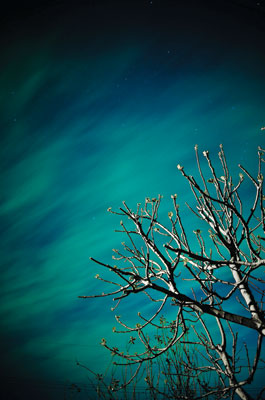 © Chyi-Dean S., North Tustin, CA