Void
September 27, 2021
Watching my mother walk around as a shell of her former self is agony. Ever since Max's death, all I ever see are tears in my mother's eyes or a completely blank void. Absolute nothingness. The person she used to be dies along with Max in that fiery car crash. We all did. Every night since the accident, I have nightmares about that fateful day. Sometimes I am inside the car with Max, pleading with him to take another route. Other times, when the two police officers knocked on our door at 1 a.m., letting us know that my brother, my parent's son, is dead. Every time, no matter the nightmare, I wake up screaming, with beads of sweat covering my body. Lately, I have stopped sleeping all together. I have not slept in three days; I am simply functioning of caffeine and energy drinks.
To try to clear my mind, I went back to school a week ago, but with every step down the hall, students and teachers alike look at me with pity. I can do nowhere without being reminded that my brother is six feet under. Teachers have barely given me any work to do. When I ask them about an assignment the had been given while I was away, all they say is, "don't worry about it". I understand that they are trying to do this out of kindness, but the only thing they are doing is forcing me to face reality every evening when I do home. I have no work to throw myself into, so everyday when I go home, I walk through the front door to see my mother still in the same pajamas that she has been in the entire week. I have not seen my father in a week either. He has been at his office, encasing himself with his job. I am envious of him. I am forced to trudge upstairs and walk past Max's bedroom, still in a state of disaster, except for his bed which he always made every morning. It is as if his bed is still waiting for him, still expecting him to come home and crawl into like he had done for the first 17 years of his life. It seems so clueless. When I eventually make it to my room, still in my school clothes, I crawl into my bed and stare at the corner of my bedroom, waiting for the emptiness, the gaping hole inside of me to disappear. I hope and pray that this is all some horrible dream.
Without Max, my life is falling apart at the seams. He was the glue, the only thing, that held my life together. He was the golden child of my family. He had just received a lacrosse scholarship to his dream school, UCLA. He was a straight A student, a member of National Honor Sociaty, and was the president of the SADD, Students Against Drinking and Driving. The irony is almost unbearable. Not only was he an incredible student, but he was also a kind, gentle, and caring person. He was so loving. He always asked me about my day and how I was doing when my parents failed to recognize me at the dinner table. He always helped me with my homework, even when it was obvious that he could be doing much more fun things with his time. His smile was the type that could turn your whole day around. Whenever I had a rough day, he was always there to be a shoulder to cry on, a voice to offer advice, and wallet to offer to go get ice cream. He was protecting and nurturing. He was the one who would march into my school to talk to a teacher so I would not have to. He was never embarrassed by me. He always picked me up from school and talked to me in the car, despite the girlfriend also being there.
The only place I find comfort now is in the enormous wing-back chair in the far corner of my bedroom that is big enough to fit two people. That is where Max used to help me with my homework or sit with and comfort me on a bad day. Now, whenever I sit there, I always sit on only one side of the chair, as if to leave room for him. I feel Max's presence. Even sitting on my bed, looking at the chair brings me comfort. I feel as if Max's presence is there. Like he is still trying to comfort me, waiting for me to tell him about my day, and to help me with my math homework.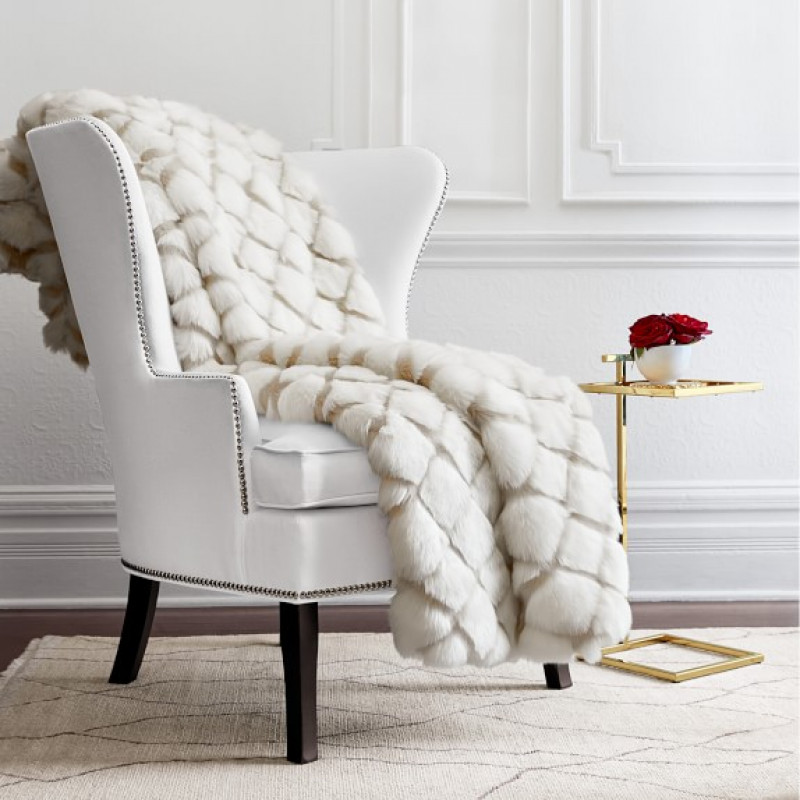 © Claire J., Buckeystown, Maryland