Attack at Midnight
October 26, 2010
There once was a family of foxes. They lived in a tree and played in the field of grass next door. The foxes would pounce to catch the mouse who lived next door.
There once was a family of mice who lived in a field. They had a family of foxes who lived in a tree next door. The foxes would scare every hair on the mice and pounced on them for joy.
There was also a family of wolves who had a pack leader named George and George would encourage his family to hunt at night. They would play under the stars and howl at the moon. One night George met a fox that lived in the tree next to the field that the mice lived in. The fox's name was Zorr.
The wolf and the fox ran and played together in the night. They ran through the woods and howled at the moon. The wolf told the fox how much fun they had and left him alone late in the night
When George was with his pack he told them it was finally time to make their attack on the foxes. They prayed that they would have a good dinner tonight. They silently howled at the moon and hid near by the foxes home. They waited 'til night when the foxes came out and when they did the foxes pounced. Then they had their dinner, horray!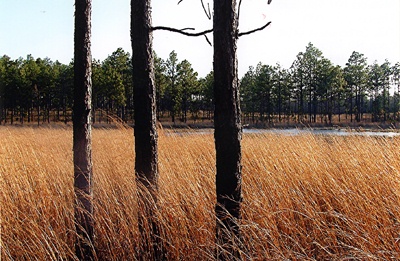 © Mikaela M., Cary, NC