Up Again
May 5, 2011
Peace came. Peace must come when there´s nothing left to destroy. Nothing but dust and ruins; the silence was deafening. But life came from nothingness at the beginning, and it did again.
In a small village in Spain near the last capital to fall, Madrid, a little girl moved. Her eyes opened to ultimate death. The picture was not nice.
She went up to what once was her bedroom. Nothing. But she didn´t scream. She didn´t cry; she just turned away and started walking, looking for a way to bring everything up again. And she´ll find it eventually.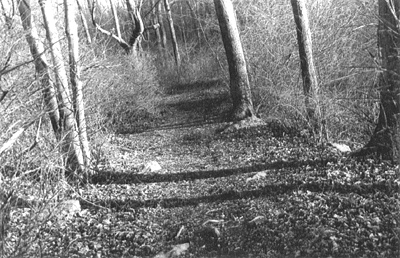 © Nicole N., Wilton, CT