Golden Luck
September 5, 2011
One day after a glorious rain, a rainbow appeared in the clouds. It stretched across the sky and down into the green forest nearby. I ran quickly into the forest to find a pot of gold. Pushing back the bushes, I found the pot gleaming with gold. I stretched my arm out to grab a piece of gold when a little hand touched mine. It was a leprechaun. He had a green suit and hat on with a gold watch in his vest pocket. He was no more than three and a half feet tall. With a smile on his face, he said, "Young hunter of gold, lay thy peace of gold down. If you want my fortune, you must solve a riddle. You have only three guesses. I am valuable but intangible. I can be hurt by smart remarks. What am I?"

"Is it a heart?"

"No."

"Is it pain?"

"No."

I thought to myself harder and the answer hit me.

"Is it pride?"

"Yes! You have earned the fortune!"

I had golden luck! I dragged the pot of gold home and never saw the leprechaun again.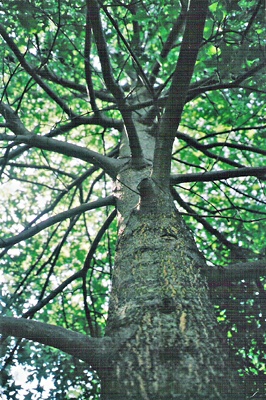 © Bhuvaneswari R., Sleepy Hollow, NY