The Man
December 5, 2008
The man was standing there, mask over his face and gun to our heads.
I prayed to God that this would not be the end of me. I prayed and prayed
and prayed, but we were still there. This man was here to kill, and I was
in his line of fire. Many things went through my head as he pulled the
trigger. First were my friends who I would never see again. Second was the
God who had abandoned me. Where was he when I was about to die? As my
disappointment in God grew, another thing came to me. Psalm 23. The words
chanted over and over in my mind.

'The Lord is my Shepherd, I shall not want. He makes me lie down in green
pastures and leads me beside still waters. And ye' tho I walk through the
valley of the shadow of death, I will fear no evil.'


Boom! Shadow of death! Shadow of death! Shadow of Death!


For a moment I could feel the grass under my feet. I could hear the still
waters. I could see the Shepherd. He was saying something. What was it?
'Come to me. Come to me. Can you hear me?' I tried to scream my answer,
but I couldn't. He was leaving. I couldn't move. The grass under me became
scratchy bed sheets. The trickling of water became the steady beep of a
heart monitor, and the voice of my shepherd was merely a doctor, trying to
help me, trying to save me.

But no, no one could save me now. I was too far gone. I had seen God, I saw
his face. He did not abandon me, we was there sharing in my pain, and even
though my life was ending, I was ready. I knew the place I was going. I knew
who would be waiting for me there. My shepherd. My lovely shepherd in the
green pasture.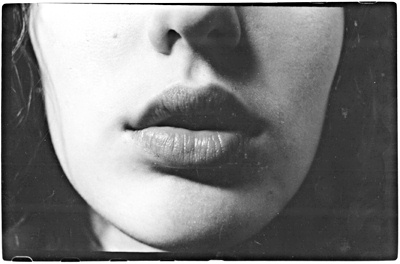 © Samantha A., Southbury, CT