Traitorous Savior - A Harry Potter FanFiction
December 2, 2009
Severus Snape,

You are a sad, pathetic man. Yet I find that I cannot hate you as I'm supposed to. I've known you for six and half years and I finally have some semblance of what you're about.

But that is the only inkling of you that I will ever have. Because you're gone, and memories can only do so much.

Finally, though, I understand why you hated me, yet felt the need to protect me at the same time. I look like my father, but my eyes reminded you of my mum. Lily Potter, the love of your life.

I don't blame you, she was beautiful and, from all the stories I've heard, a very good person. I wonder how my life would have been had she lived, would you have hated me? I wouldn't be the Boy Who Lived. I'd be just be Harry Potter.

I was supposed to be in Slytherin, you know. It's where the Sorting Hat wanted me, but Ron had corrupted me on the train and I begged it to put me anywhere other than there. I think being in Slytherin might have been easier on both of us. It would prove I wasn't completely like my father.

Except I'm sure I'd still get into a ton of trouble. But I don't look for it, trouble just sort of finds me. Surely you've figured that out?

I'm sorry for calling you a coward. Not that you can blame me...I had no idea what was going on. I wasn't informed that Dumbledore had planned his death with you. And I'm equally sorry for using Sectumsempra when I had no idea what it did.

Did you ever use it on anyone?

Sorry, personal question...Not that it matters. You're dead.

I still can't believe that. It's too weird knowing that you're never going to insult me again. Not that I'll miss it. But I will miss you. You are one of the strongest men I know – you and Dumbledore. I don't think I could ever forget you.

By the way, Ginny and I are getting married. I proposed yesterday. She's agreed to name one of our children Severus – whether it be a first name or middle name.

What do you think of 'Albus Severus'?

Sincerely,
Harry J. Potter

P.S. I think I've lost it. Writing letters to a dead man...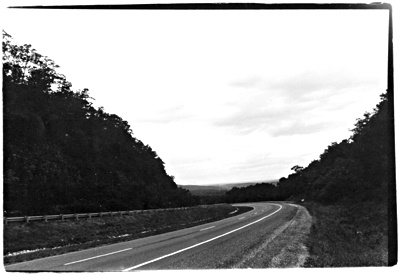 © Courtney R., Great Falls, VA