Looking
September 26, 2009
The smile is so appeasing to the people passing by. She's beautiful and perfect, everybody wants to be her. The only tragedy about wanting to be someone is that that person would give anything to trade you spots. She walks to the bridge, sun beating on the top of her head and seeping through her long sleeved shirt. Her hair flows along her neck and down her back to hide the bruises. Her arms are full of scars and heartache dances in her eyes. She keeps telling herself it's going to be okay. He'll stop one day, I know he will because he loves me. She moves her hands down to the bump in front of her and begins to dream how things will be once the baby is here.
"He'll stop once were a family!" she exclaims to the air. "He'll stop because the baby doesn't need to see him hitting me and he knows that."
Later that night, in front of her house, red and blue lights flashed all around. The pictures show her appeasing smile to the people passing by. A wooden box is covered in flowers and hovered by people sobbing deep absorbed tears. They sob not only for lost life, but because all the signs were there and they did nothing to stop him. A man sees a young women standing on the bridge, her hand on her stomach and her hair blowing in the wind. He begins to walk toward her just in time to see her slip off the edge into the water. He screams while running after her.
"Wake up celly" a man calls. "Breakfast time."
The man rolls over on his tiny bed still surrounded by walls on all four sides.
He can never get her face out of his mind, he can never stop thinking about her appeasing smile that fooled the people passing by.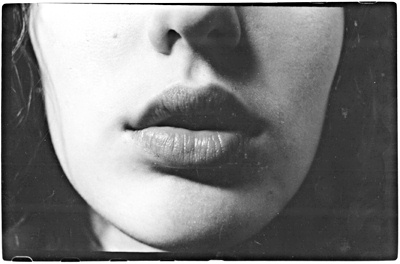 © Samantha A., Southbury, CT