What I Think / Chapter 2: Green
June 18, 2010
I'm not afraid of a lot of things. In fact, only one thing comes to mind: tears.

I don't know what to do with crying people. I panic!

Especially when Sonny cries.

Due to the fact that she cares about everyone, including me, so damn much, I'm a little bit more sensitive when it comes to her.

So when she comes to me crying, I can't just run away.

"Chad. Chad. Chaaad!" she cried and knocked rapidly at my apartment door.

"Sonny, what wrong? It's two in the morning." I opened the door and let her in.

"I know. I'm sorry. I should leave." she turned slightly before I pulled her into my arms.

"No. you're gonna tell me what's wrong."

we walked into my two room apartment. The bedroom, living room, and kitchen were all in the same room. It wasn't what you would expect Chad Dylan Cooper to live in, but Sonny had always seemed to like it.

We both laid down on our sides facing each other. There was so much heat in that moment, that if she didn't have a boyfriend, I might have kissed her.

"What's wrong?" I asked.

"H-he broke up with me," I was about to tell her she could do better, but she continued, "Why does this keep happening to me? Am I not pretty enough?"

"Of course you are! Ugly people aren't put on four magazine covers in one month." I told her, stroking her hair.

"Then what's wrong with me? Tell me. There has to be something!" she was so wrong.

"I would Sonny, except I can't think of one thing wrong with you. It's their problem. He just wasn't the right guy. Besides, you could do so much better."

She gave up and fell asleep.

Yeah, tears are scary, but life without Sonny sounds much scarier.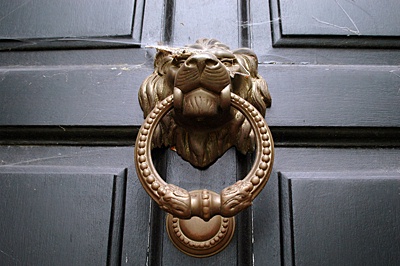 © Linhda T., Durham, NC