Her Story.
September 19, 2010
It was nighttime. A thick scent of pine and nature hung over the forest, a smell so natural and wonderful it could only belong in a secluded forest with no one it.

Except for a single little girl, laying on her back in the snow in the center of a perfect ring of trees. She had long brown straight hair, and big brown eyes. She had a smile like sunshine, when she actually let herself smile. She was wise beyond her years, and not for her own good.
She lay there, unmoving on the outside, mind turning on the inside. She was shocked at how quickly one's mind could move in the most numbing of moments. She wasn't numb from the snow though.

She could see every single star in the sky, every single point of light shining down on her, whispering to her, "It's going to be okay, it's going to be okay. We're here for you." She never knew how easy it was to find a friend in the stars.
Shapes and images began to form in the outline of the stars. They made her giggle, and laugh; they were telling her jokes, making her smile in her saddest of moments.
The stars almost made her forget that her Dad had just died. They almost made her forget that she was only eight years old.
The stars were her best friends, her best allies.

And nothing had changed on the day she turned sixteen. Nothing had changed when she blew out all sixteen of her candles on her cake in one big gust of air, and silently wished to herself, "Let me stay happy." The stars were still her best friends, and she still had a large part of her life missing.
But time goes on, and new people had come into her life; amazing people, who she loved, and helped filled that void every single day. She had an "adopted father" (not really), and she loved him. She cried sometimes, she was confused sometimes, she wanted her Daddy sometimes. But then the stars were there, just like they were on that first night, and the whole in her chest disappears, becomes whole again. The stars help her remember that there is something out there worth living for, and that everything would be okay in the end. For now, she just needed to live her life.
She would always miss her Father. But she would also always have people in her life that loved her more than life itself.
And that's what was important to her.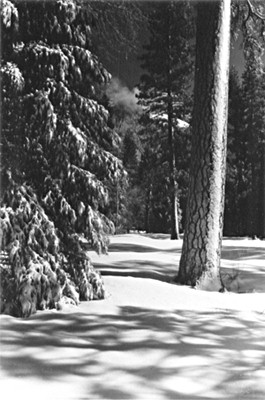 © Steve S., Marblehead, MA