lost in the back
October 17, 2010
I remember when she would hold me tight and cry when I was taken away. The days when she would feed me sandwiches at tea parties, and run through the mud with me right there with her. The nights when her slow breathing meant I kept all the nightmares away.

I remember when I started to lose her. She was a "big girl" her parents said and had to go….to school. She took me to the first day, but she put me in her backpack, left me in the hall and never even checked to see if I was ok.

The good times weren't all gone, just rarer. She would still sleep with me, but I would end up on the floor. She never introduced me to anyone anymore; when someone came over I would be put under a pillow. Every now and then, she would need me. She would grab me and run to the corner, crying and trembling in the darkness; whispering all her secrets to me…just like old times.

Then, the day came when I completely lost her. She was sixteen; at least six times my height. She came home crying, I waited on the floor for her to pick me up. When she looked at me, she stared at me for a second. Then, I saw something in her eyes, hate, anger, and resentment. She made that face, swung her leg back. I went sliding under the bed.

So here I am, lost in the back, her teddy bear. The sound of her voice makes me think of all the good times that are now lost in the past. If I had one wish…I would wish to be at the tea parties, running through the mud with her holding me tight. Just she and I stuck in that moment, together…forever.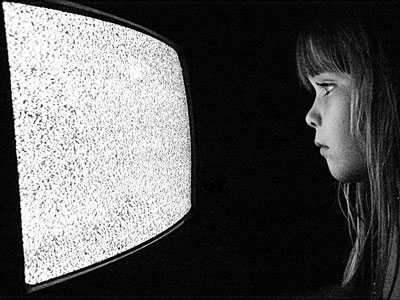 © Candice B., North Port, FL