The Dreams in My Mind
December 27, 2010
I stood in the middle of the schools halls thinking: Am I the only one that just noticed that girl over there fall down the stairs?
This was my time to shine.
Prince Charming to the rescue.
"Why hello, fair maiden, it seems you have fallen down the stairs. Would you like a handsome prince to help you up?" Her blue eyes would dazzle.
"Oh, why yes, kind knight. It seems I have fallen down the castle stairs, and, you see, none of these other rude boys will pay any attention to me." She would say it with a pout on her pink lips.
I would whisk her up into my strong arms, trying to protect her from the vicious world.
"Men are the scum of the world!" I would exclaim it loudly. "But you see, young damsel, because none of these men have come to your rescue, I have received the honor of saving you, and speaking to you."
Her cheeks would redden at my compliment, and her eyes would shine up at me as she realized just how handsome I truly am.
"Kind knight, it seems that I may be in love with you."
I would grin a pearly-white straight-toothed grin down at her, and my teeth would sparkle unrealistically like in all of the movies.
"I know." I would say it with complete confidence in my voice.
And then I would kiss the girl of my dreams just like that.
Day-dreaming yet again, I knew that this would never come true. I was popular, she was someone that no one paid attention to; no one but me, of course. My reputation could not be tarnished by me being seen with her.
I glided past her down the halls, as the girl I loved picked herself up from the ground and dusted herself off, without a single helping hand to raise her back to her feet again.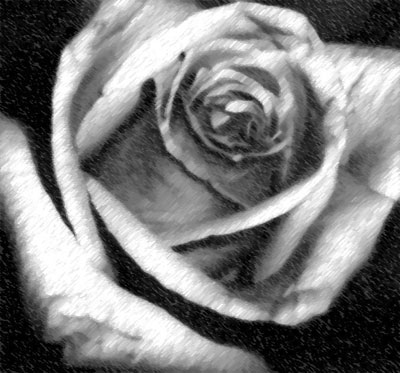 © Wajida S., Shrewsbury, MA