My Best Friend
February 16, 2011
You know that boy over there? The one with the glasses and dorky hair? The one with a smile on his face because of his new found passion for books. The one listening to music that he's opened up to for a girl. The one who discovered poetry, and Veggie-head syndrome, all for a girl. The one who is still patting out flames from the Hell she has put him through. The one who is too good for her, but still he craves her. The one who would do anything for people he barely knows, just because that's who he is. The one willing to through away anything resembling normal for a single girl. A girl who is lonely, lost, and confused. A girl who f***s up more than anybody should. A girl who has successfully commited suicide, twice, and still keeps trying. A girl who can't help but wake up screaming in the middle of the night, afraid of being thrown through another window or door. A girl who's smile is so fake, it looks plastic. A girl who doesn't deserve him. An yet, still he loves her. He see through it all. All the masks, the scars, the misery. He sees her.

Do you see that boy? He's laughing at some dumb thing she's said. He's smiling, and it's slowly melting, drop by drop, a heart covered over with ice. He's teaching her how to trust people. He's showing her that love is not violence, is not rape. He's forgiving her mistakes, no matter how big, and he's loving her just the same. That boy who is willing to give up dating and partying through his senior year and college, just for her, that girl who doesn't deserve him. That boy who actually understands how this girl's mind works, regardless of her syndromes and disorders. He's willing to take on the challenge of not only being with her, but rewiring her brain to understand what love means. He's willing to wait for sex until this girl is ready. After so many years of telling people no, to actually have to ask for a kiss is strange to this girl. This boy really knows what to do to help her through her struggles, and nothing that girl does will ever repay him.

You see that boy over there? The one who is all grown up, and yet will still play pretend, if only to let her forget the real world. That boy is my best friend.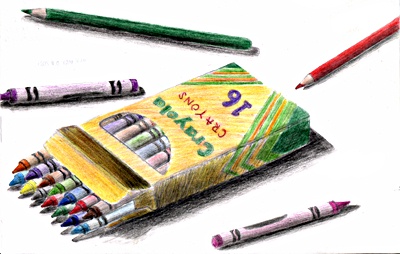 © Dana H., Wichita Falls, TX