Letters to a Lost Friend 2
April 18, 2012
Dear Monita,
Maybe I seemed a little regretful last time we talked. Perhaps I was. You wouldn't understand how upsetting losing you was for everyone. It was so hard for your mother. For a while, she still wanted me around. She wanted to be like a mother to me. I may as well have killed her daughter, so I had no place in telling her I didn't want to be there. Eventually, it didn't matter what I wanted to say. She got tired of me and pushed me away. It is a wonder why she didn't begin hating me sooner than she did.
Your father had never truly wanted me around, so I'm sure he was glad when your mother came to her senses. He wasted in time in giving my dad the items you had borrowed. I had opened up to your parents. I called them "mom" and "dad". I respected them like I do my own parents. I had spent more time at your house than I had my own. Only, you were alive then.
Even your brother made me stay away. He pretended that he hadn't known. When your mom asked him if he knew you had been dancing, he lied about it. For the first time, I realized that it had been wrong of me to date your brother. My relationship with him depended on my friendship with you. Once you were gone, so was he. I suppose I deserved as much.
Was it silly of me to hope that he might still be there for me? I guess I'll never know. Sometimes, I wish I could join you up there. I don't want to live with the regret. I am just done.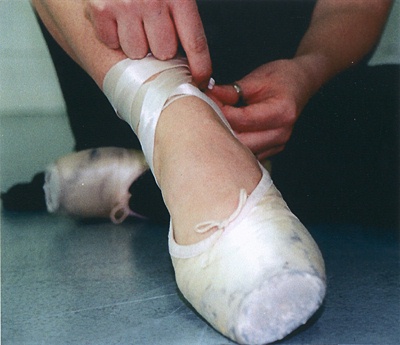 © Nora F., Pembroke, MA