Recovery: Part 3
May 23, 2012
Over the next few months, I worked as hard as I could in physical therapy, but there was still no feeling in my legs. In my psychology appointments, I tried to learn about how I was as much as possible. If I wanted to change how I was, then I needed to know how I acted. I started talking to my parents, even though I didn't know them that well. I decided that as soon as I got out, I would go see Mark and John.

The next morning was miraculous. I woke up and looked at my legs. I tried to move them, and I did! I jumped out of the bed and ran down the hallway holding the back of my hospital gown together.

"Henry! Henry!"

The physical therapist came out.

"What is it, Joshua?"

"Look, I can walk! God healed me!"

"Looks like you'll be getting out of here soon."



Henry was right. I was released within the next few days. Mom and Dad brought me to the home that I didn't remember. As I looked around, I reacquainted myself with everything. Even though I was different now, I knew I was better off.

I arranged to meet Mark and John at the local mall. When I got there, we sat down in the food court. I let everything off my chest.

"Look, I don't remember everything that happened before the accident, but I do know the just of it. I just want to let you know that I forgive you for your foolish behaviors. I had to accept my foolish behavior too."

They were both stunned. Mark looked over me.

"I don't know what it is, but there is something different about you."

"I believe that I have changed for the better."


I went to school the next day and went on the announcements. I told everybody that I was apologizing for every bad thing I did to anybody. I was now beginning to make even more friends.

I started going to church every Sunday. I gave my testimony at different churches throughout the county. It was the best thing that could have happened to me. I had made a full recovery, a recovery back to God.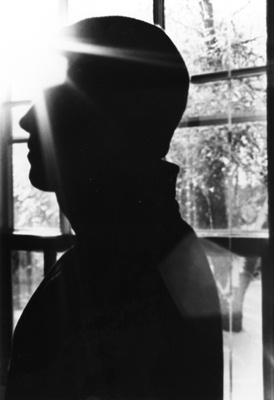 © Megan M., Rives Jct., MI