A Nightmare For Life
November 3, 2008
We were as close as ants
Inseparable
Told each other
the deepest darkest secrets
We played together in childhood
and had sleep-overs in the summer
And then came that day
When I needed her the most
And she had to leave me.

I begged her to stay
She was the only one I needed for help
And she was the only one I had
I fell to her feet
But she said
"I hate this, but
dad got a promotion,
and we have to leave"

I tried to understand but I couldn't
My anger grew against her
Until it was unstoppable.
I hated her.

It was time for her to leave
My parents went to send her off
They asked me to go,
But my rage
Kept me apart from her
Then guilt started to build
Within me
At the last moment
I ran to the dock

From afar I could see her
Hug my parents and board the ship
I ran without breath
But when I got there
It was too late.
The ship had stated to move and so I yelled
"Mary!"
She heard me
And smiled back
With tears on her cheeks.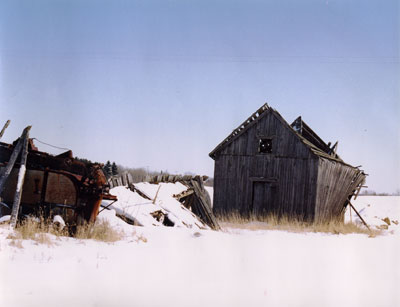 © Grace K., Boon, MI