IMs
November 28, 2008
Your ims are nice and sweet filled with lols but seeing your face would deffinately beat that.
Your smile I imagine shines like a thousand shininng stars but how could I realy no for sure.
Our conversations make me laugh and so hard at all the things you said.
And all the "awkward silences" make me think that you realy have to think to meen all the things that you are typing.
When we have one of our fights my heart gets upset but when you tell me that you love me so much it brightens my day knwing you care.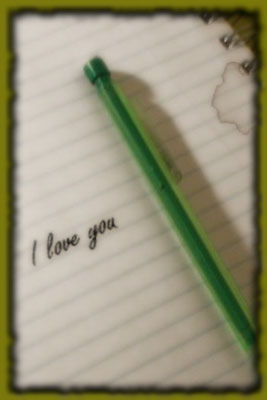 © Anonymous