Natasha's Love
October 31, 2014
"Natasha." Bryant said from the front door. 
I smiled and stood slowly. He walked over and kissed me on the cheek. 
"How are my favorite girls doing." He asked his hands shifting to my belly. 
I couldn't help but laugh. 
"We're good. As long as you're here, we will always be good." I said going to kiss him. 
"Natasha." He said saddly taking my hands. 
"What is it?" I asked worriedly. 
"They called." 
Those two little words started to crack my world apart. 
"What did they need?" I asked. 
"They need me to ship out." 
My world shattered apart. 
"Tell them no." I said quietly. 
"I can't. You know I can't." 
"You have a daughter on the way. 2 MONTHS! You have 2 months until she gets here and you're leaving." I spat. 
"This isn't my choice." He argued. 
"I hate you." I spat "I hate them. I hate that you're leaving us alone." 
"You won't be alone. Angela's going to be in town with her hubby. They're staying until I get back. I WILL be back in a few months." He said trying to reasure me. 
"I don't want you to go. You and Katie are my two closest family members... Well Katie was my closest friend."
Greif swelled up inside me. 
"I will returned." Bryant said. 
"Promise?" I asked. 
"I promise."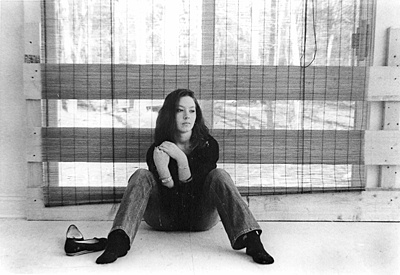 © Crystal F., Marshfield, MA