Thanksgiving
January 24, 2016
Atlas awakes to the sound of a tree branch hitting his bedroom window. He glances around his dark room that's enveloped in shadows. He shuffles towards his brother's room and sees that he's still fast asleep. Atlas stands for a moment, in the doorway of his room; the plastic stars on the ceiling fill Tommy's room with a sense of peace that Atlas wished he could attain. He walks to the kitchen and from the corner of his eye, sees a dark figure situated on the patio floor. He opens the screen door and is met by his dad's weary eyes.
"Couldn't sleep either?" Atlas asks in question.
"Not today," Atlas' dad mutters with sorrow.
Atlas nods his head in acknowledgement and takes a seat on the cool pavement next to his dad, clasping his shoulder.
"I think they would be proud of us" Atlas states, glancing at his dad's tired face. "They used to love today; we all did."
Atlas' dad stares at Atlas, blinking and clears his throat, he replies, "I know they would. Grandpa would tease us for being so solemn on a day where we get to eat endless pieces of pie, and your mom, she'd be ordering us to put our back into mashing those potatoes."
Atlas smiles sadly mimicking his mom, "More butter Atlas, we don't want dry potatoes."
Atlas' dad laughs to himself, caught in his own memories.
Atlas' voice cracks as he says, "I miss them. They always brought Thanksgiving to life."
Atlas' dad looks like he's entangled in a web of thoughts, but turns, looking Atlas in the eyes, saying, "God, me too, so much, but Atlas we still have so much to be thankful for. You, me, and Tommy we're going to be okay. Dynamic trio, remember? "
Atlas glances up at the night sky and is reminded of the comfort he felt moments ago in Tommy's room. Atlas and his dad stare at the open night sky, illuminated by little specks of light, finding a certain sense of peace in the emptiness on the eve of Thanksgiving.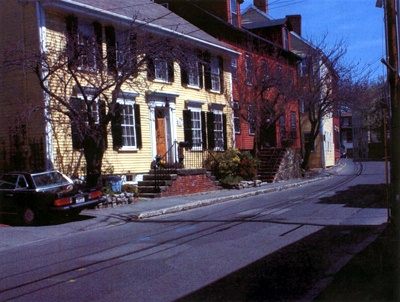 © Josh W., Marblehead, MA