Untitled.
June 22, 2009
We were circled around the bonfire that took julie about twenty minutes to make.
"Norene," she picked, "truth or dare?"
I really didnt want to go because joey was there and he was sitting right next to me, and i knew what she was going to ask me.
I took a deep breath, "Truth."
"Do you really like Joey D.? and, how much?" she asked, everyone went "OOOOOOH"
"Yes," i confessed, "a lot."
I peeked over.
He was smiling.
It was my turn.
"Joey, truth or dare," he raised his eyebrows in surprise.
"Truth," he smiled.
"Who do you like?" i said, his smile faded into an expression of fear and embarrassment.
His face was turning red and he looked away from me.
"No.. way!" i said, wide eyed.
He nodded his head.
I laughed, "Joey come on its not that bad."
He looked up.
Mostly everyone was smiling.
"Finally!" Tegan yells from across the fire, "I told you if you told her she would accept it!"
He rolled his eyes.
She laughed.
"Really?" i whispered.
"Really," he whispered in my ear. I shivered .
He chuckled, "You okay?"
"I'm...not...really...sure." i said slowly.
He laughed.
"What are you laughing about?" Joe asked.
"Nothing," Joey said, "Mind your own business."
He looked away and began the game again, "John, truth or dare?"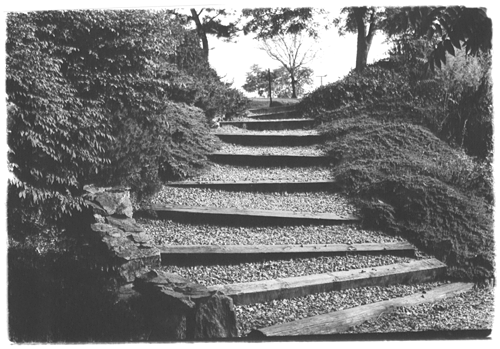 © Tracy C., Westport, CT