Missing.
September 26, 2009
I really wish I could forget the way you said I LOVE YOU. The way you looked so cute and how you held my hand too tight but never noticed. I really wish I could forget your hot breath obn my neck and how it felt when you kissed me. I really wish I could stop missing how subtle and simple you were too please. How you asked me what were three things i Loved about you and once i replied you got upset and said
"I would say three things I love about you, but I can't pick just three". I smiled so big and wrapped my arms around you.
I really wish none of this ever happened... The call that night broke my heart. I wake up everyday now, hoping to hear my phone ring and your voice on the other end. The call that night ruined my life. The call that night told me you were gone forever and i'd never kiss your beautiful face again. So now as im typing this and tears are rolling down my cheeks I can hear your voice in the background saying that you love me. Maybe I should'nt have taken all of those pills... But I could see your face in the back of my mind! so close I could almost touch it. Im fading quick now so Im gonna go meet you in the light. I love you sweet angel, sweet angel that left too fast.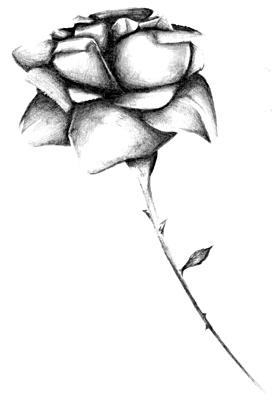 © Yisrawayl G., Philadelphia, PA