Liar.
June 6, 2011
I wonder how you do it. How did you get up and leave and maybe stop thinking about me everyday? How is it possible?

I see you constantly, whether in my dreams or with my own eyes, but you're there. It can't be helped, you just are. I don't understand how to get rid of you yet.

It takes too much strength to ignore you, to try and forget you. I'm losing all of my will power and I'm ready to give in. I want to talk to you, like we used to, pretend like this didn't hurt me, pretend like everything is normal. But it won't be. Nothing would be the same.

I just want you to tell me you love me again. Just once.


But I think that it would kill me because then, you'd be lying.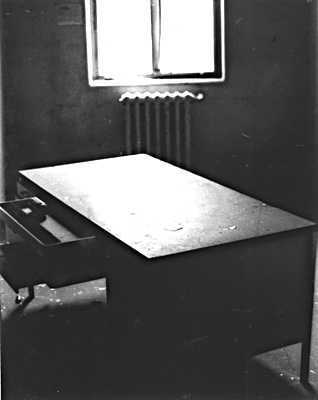 © Flynn O., Novato, CA