Runaway Teens
March 8, 2011
Brianna arrives in the back of Officer Mike's police car, again. This is the 3rd time this year she was been caught roaming the streets and reported missing by her mother. Her mother's tired of worrying about her when she disappears, and the police are tired of having to go find her.

Every year, millions of teens of all social classes, religions, and races runaway from home. Unfortunately, the number is rising in America. In many cases, teens run away because of regulations and rules in their homes. The dangers are high, many things could happen to the one lonely teen out on the street. Drug addiction, violent crimes, robbery, rape, prostitution, and many more things could easily become of the teen who is wandering the streets aimlessly.

Frustration also drives teens to runaway. To some teens, rebellion seems like the only way to get away with anger built up inside of them. Sometimes they stay with relatives or close friends. Teens runaway to avoid things such as emotional experiences with peers or family members, to keep from losing privileges, to find new companionship, to stop a painful or recurring event at home, and many more reasons.

42.4% of runaways left because of family problems. 33.9% left because of other reasons such as pregnancy, education, legal issues, so on. 14.2% left because of peer pressure. 9.4% is because of some kind of abuse.

Teens who run away can go to shelters where they can be kept safe.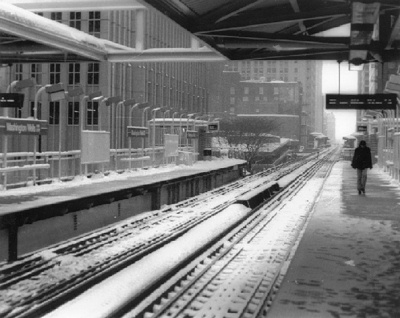 © Al J., Mt. Prospect, IL