Dear Bully.
January 22, 2013
You broke me
Left me
An empty shell
A soulless body
Music without notes.

Naked by choice
Scorned from opinion
Clothed in delusive laughter

As you continue
You leave my bloodied corpse behind
There's no spirit now.

You robbed me
Of me.
You stripped me of my being.

You fashioned me
Your dream creation
With scarred work-worn fingers.

You made me
Who I am today.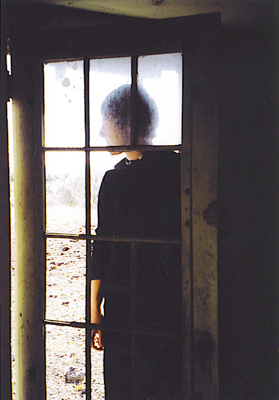 © Lindsay S., Billings, MT