Finding Myself
October 13, 2014
Finding yourself isn't always the easiest thing to do. In my own story, It was possibly the hardest thing for me to do. 
I always used to be that odd kid that would always wear nice clothes, and sit in the back of the classroom with paper on the desk and crayons in my hand. I would always write the positive and negative things about myself, usually the negative over exceeded the positive. That's because I was Bullied. 
I was bullied for a number of reasons. Being to different. Being too skinny. Hanging with the girls at recess, I walked like a girl. I had a squeaky voice and sounded like I haven't hit puberity yet. 
"I'm too skinny, I'm not good enough for anything, I can't do anything right and no one will accept me, I get called names and forces myself to believe the things people say about me are true." Those are the thoughts that I always had going through my mind.
"What is wrong with me."
It wasn't until I was around 14, whenever I realized that what everything everyone said, wasn't true. It was my Freshman year of High School and I had something to admit. I had talked with the schools counselors and all of my teachers and they told me nothing was wrong with me, It was all in my head. If it was in my head, why did it all happen to me? Why didn't people accept me and why didn't people even want to get to know me. 
I realized that because of what people said, It made me the better and stronger person I am today. They changed my life. Most people can't say that bullying has made them a better person, I can. I overcame it. I am standing on my own two feet, living my life the way I want to, no regrets.
Bullying developed the person I am today. I don't have to hide myself. I don't have to listen to what people say about me. I am Human. I am worth living. I am worth something, If I fail at something, get back up and try again.
If it wasn't for those events in my life, I wouldn't be who or what I am today.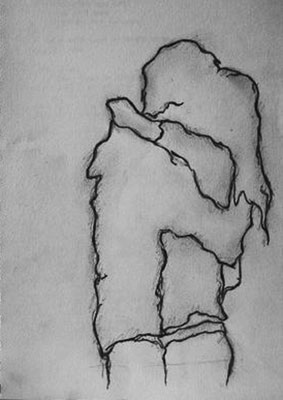 © Nicole B., Newcastle, WA